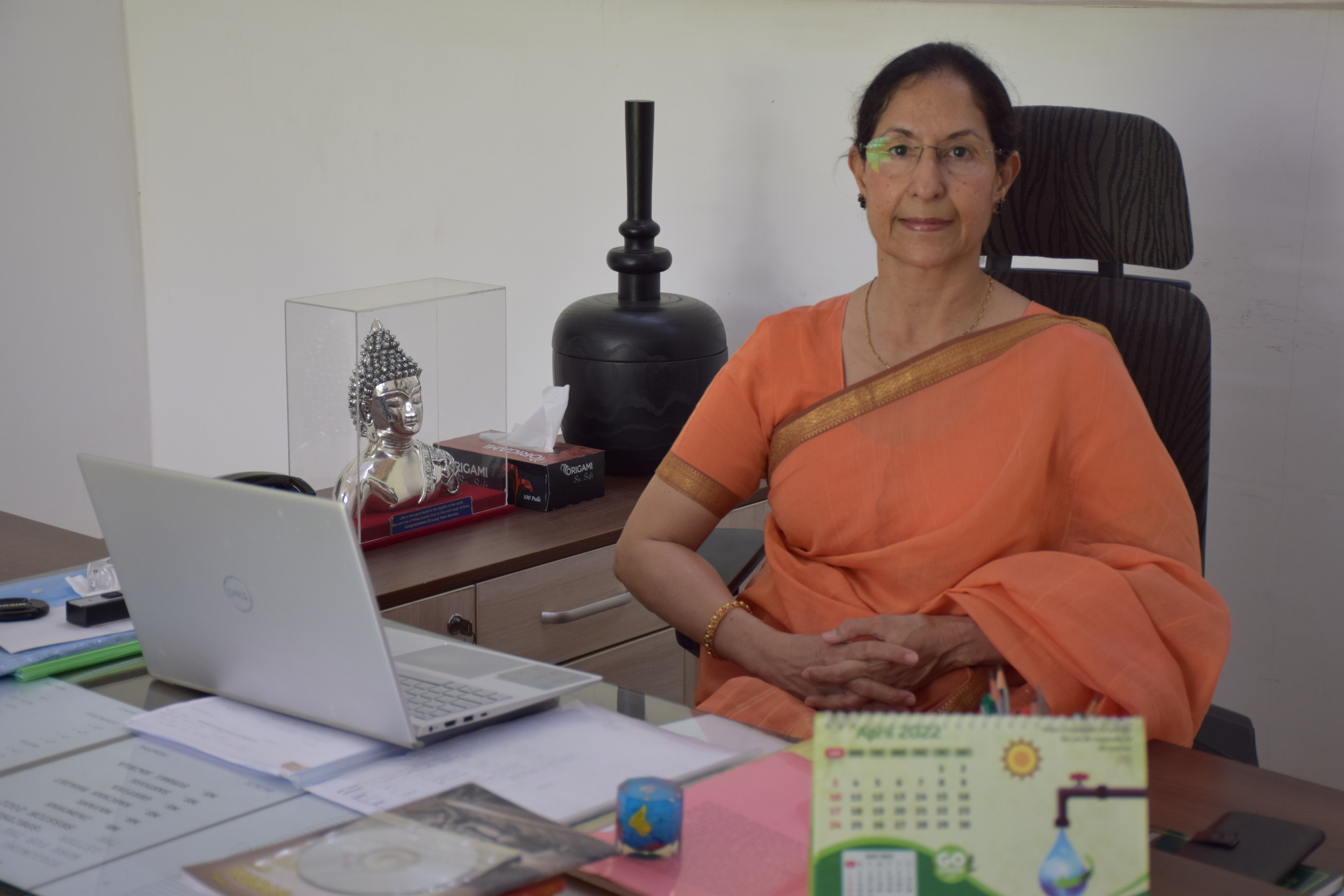 Dear students,
I welcome you all back to regular school and a new academic session of 2022-23. Let us believe that the new session has come with a silver lining after the difficult days of Covid pandemic.
The world over, last two years has been a period of transformation. The important lesson learnt is that life is too precious to be wasted and the opportunity has to be grabbed. So we must live well and be grateful to God everyday for being gracious in sustaining our existence.
I congratulate all for having emerged victorious in adverse circumstances and displaying resilience and fortitude. Let us dedicate the coming year to resilience.
On one hand it was a life time experience for students, teachers and parents to try new ICT tools as methods of teaching and learning, where as on the other hand it was trying to maintain sanity in absence of personal social contact. My gratitude towards all, for not only supporting us but appreciating our sincere efforts in conducting online teaching and guidance.
After two years of having silent playgrounds, corridors and empty class rooms, Neo family is eagerly waiting to welcome the joyous and positive presence of the young ones in the school campus. With warmth in our hearts, we want to watch the Neonians play, learn, bloom and grow into talented, versatile, successful and deserving good human beings. 
Let us accept the change and challenges coming our way with a smile on our face and faith in our hearts.
God bless
Principal

Dr. Mrs. Kushaldeep Kaur
                       "We impart education not literacy"